End-of-the-School Year Tip that will Make Next Year Better
Get Ready for Next Year
Here is one end-of-the-school year tip that will make the next school year better.
Now is the perfect time to get ready for next year to ensure a peaceful, successful experience for you and your high school students.  Which did NOT happen this year.
Every year around this time, I recruit teacher's assistants.  I send letters home (so parents can see them) to my brightest, most diligent students listing and extolling their qualities and asking them to consider being my T.A.  The letter is uplifting to the parents and the students.  And I get top-shelf help.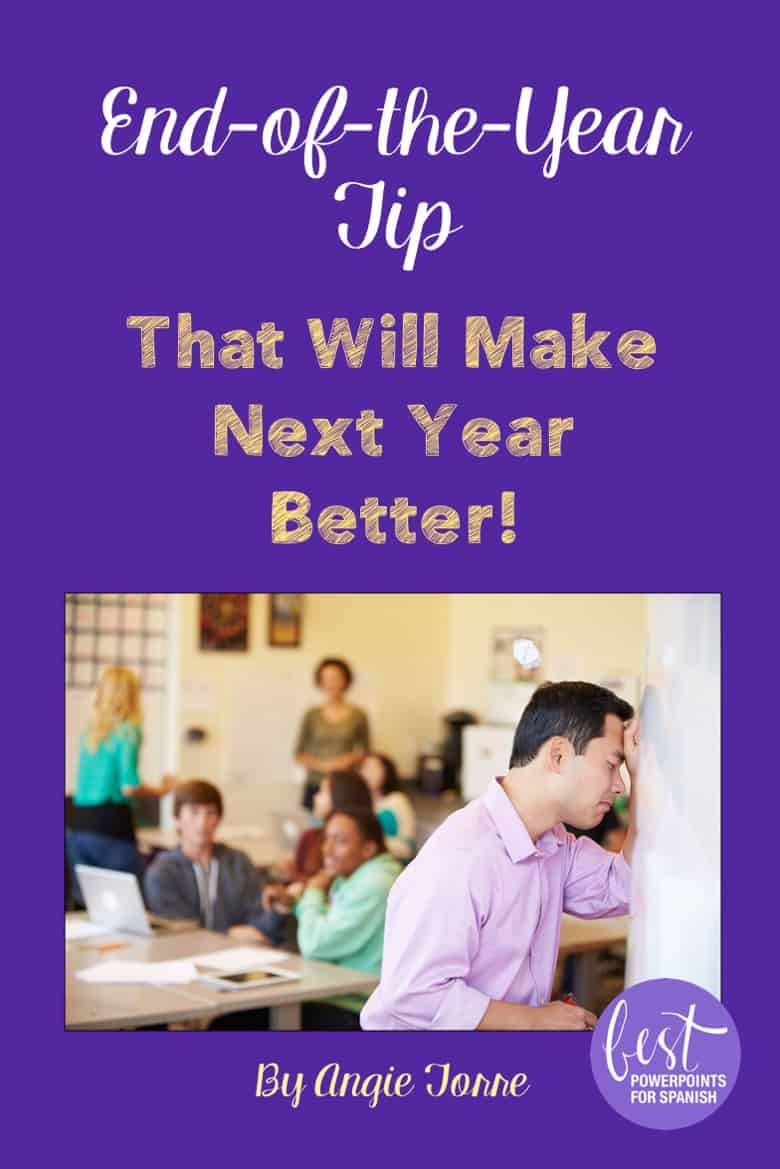 T.A.s can be life savers or keep-you-awake-all-night stressors.
This year, the first semester witnessed sleepless nights and hair-pulling days.  Since I retired last June I hadn't planned on teaching and therefore I did not recruit.  As a result, the only helpers who came my way were those who signed up for an easy class, who exhibited consternation when I interrupted their eternal texting with a request, who didn't follow instructions, and whose loud socializing destroyed the learning environment I had worked so hard to create.
This semester a few of my previous students signed up to help and the others had to move on (with a little gentle persuasion).  My new T.A.s find my mistakes, remind me to do things, grade most of my tests and generally support me in a myriad of ways. Don't be the first-semester me.  Be the second-semester me.  Use the end-of-the-school year to make next year better!
If you would like to see a copy of the letter I sent out, here it is: TA Recruitment Letter
Stay tuned!  Next month I will continue the series, How to Motivate Unmotivated Learners
SaveSave
SaveSave
SaveSave
SaveSaveSaveSave
SaveSave