How to Write Effective World Lesson Plans -3
What is the Best Way to Teach Spanish?
How do you write a Spanish lesson plan? A French lesson plan? Is there a Spanish Lesson Plan Template? (Free Lesson Plan Template below.) In this post, we will talk about how to write effective world language lesson plans by inserting a very important component.  Can you guess which one it is?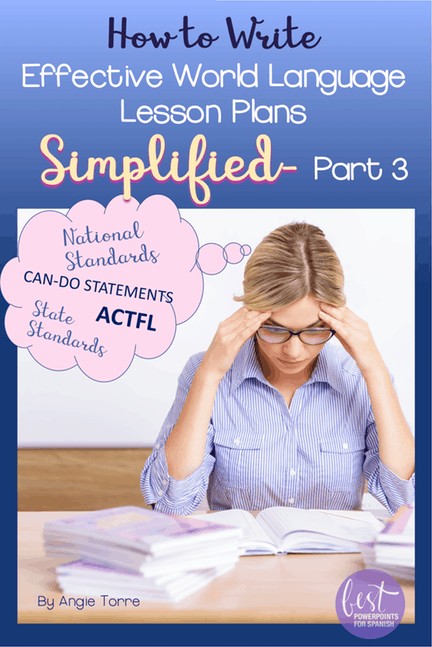 Ever have a hard time getting into a book?  A sermon?  An article or essay? Why?
There's no hook.
Nothing to suck you into paying attention so you forget that you're tired, sick, didn't finish that task you were working on before you had to come here and listen to me.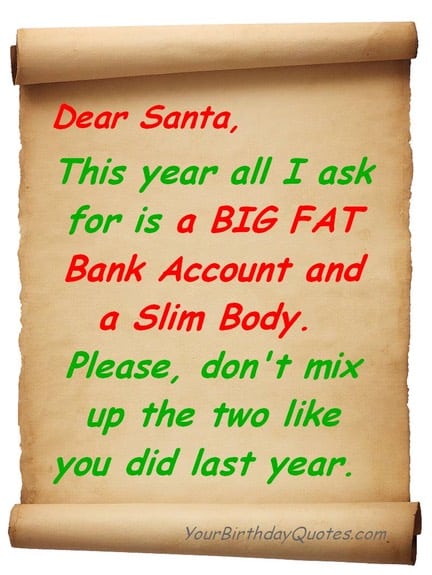 Is that better?
Every successful screen-writer and author knows if he doesn't captivate your interest in the first minute, he's lost you.
When students come to us, they are distracted, tired, overwhelmed, worried about boyfriend/girlfriend issues, stressed.  Some haven't eaten or have trauma at home.  How are you going to reel them into a lesson?
I begin every lesson with a meme, joke, visual, or ANYTHING humorous related to the day's lesson.  I get many of these from this Pinterest Board.  I have labeled most of the memes according to the vocabulary or grammar concept we will be studying.  Not only am I provoking a chuckle, I'm leading my students where I want them to go.
As you can see, I include this in my Lesson Plan Template under, "Anticipatory Set" so I don't forget to include it.
Here is an attention-getter I use before teaching the house and chores vocabulary. (The answer pops in after they do the activity.)
Here's another one: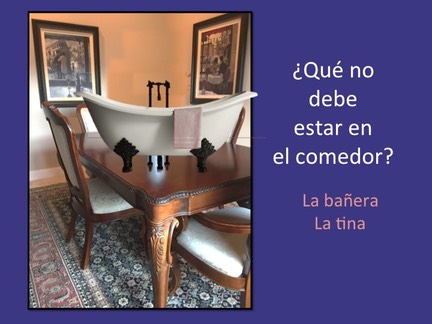 Can you believe I compiled 100 memes, jokes, songs, and other attention getters for Spanish One? And it's FREE for you! It's really hard to come up with resources that get a laugh for beginning Spanish learners because they have such a limited vocabulary. It took me years to accumulate these. Click on the link to get them: SPANISH ONE ATTENTION GETTERS
Another guaranteed way to reel students in is to incorporate their photos into the activities.  I often begin my bell-work activity with questions about students next to their bigger-than-life photos.  Instant engagement every time! And titters, of course.
Next time we will talk about direct instruction and how to choose activities and resources to achieve your learning goal.
In case you missed the first two posts on how to write effective lesson plans, here they are:  The Learning Objective  and The Importance of Tension
During the next few weeks, some students may be mentally on vacation.  Using lots of good tension, fun activities, and captivating visuals will keep them focused on the lesson.  This PowerPoint and activities will engage them while teaching them the Christmas vocabulary and cultural practices in Spanish-speaking countries. (Click on the photo)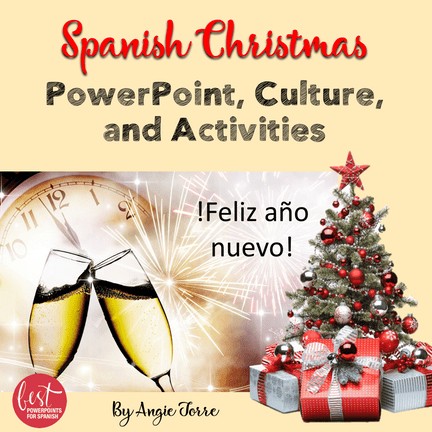 Hang in there!  The break is around the corner!
In case you missed the two previous posts on world language lesson planning, click on the links below:
How to Write an Effective World Language Lesson Plan, Simplified
Effective World Language Lesson Plans, Part Two (How to Add Tension)
Here are the posts 4-8:
Effective World Language Lesson Plans, Part Four (How Explain, model, demonstrate)
Effective World Language Lesson Plans, Part Five (How to Check for Understanding)
Effective World Language Lesson Plans, Part Six (How to Add the Best Comprehensible Input)
How to Choose the Best Practice Activities for World Language
How to Plan an Effective Closure Activity
If you would like to see these teaching tips in your email, you can subscribe on the Home Page.  Make sure to scroll down.  Get a 122-slide illustrated PowerPoint on Spanish Infinitive and Regular Verbs when you subscribe!
To receive freebies and notifications of new products, click on the following link to follow my store: ANGIE TORRE
SaveSave
SaveSave
SaveSave